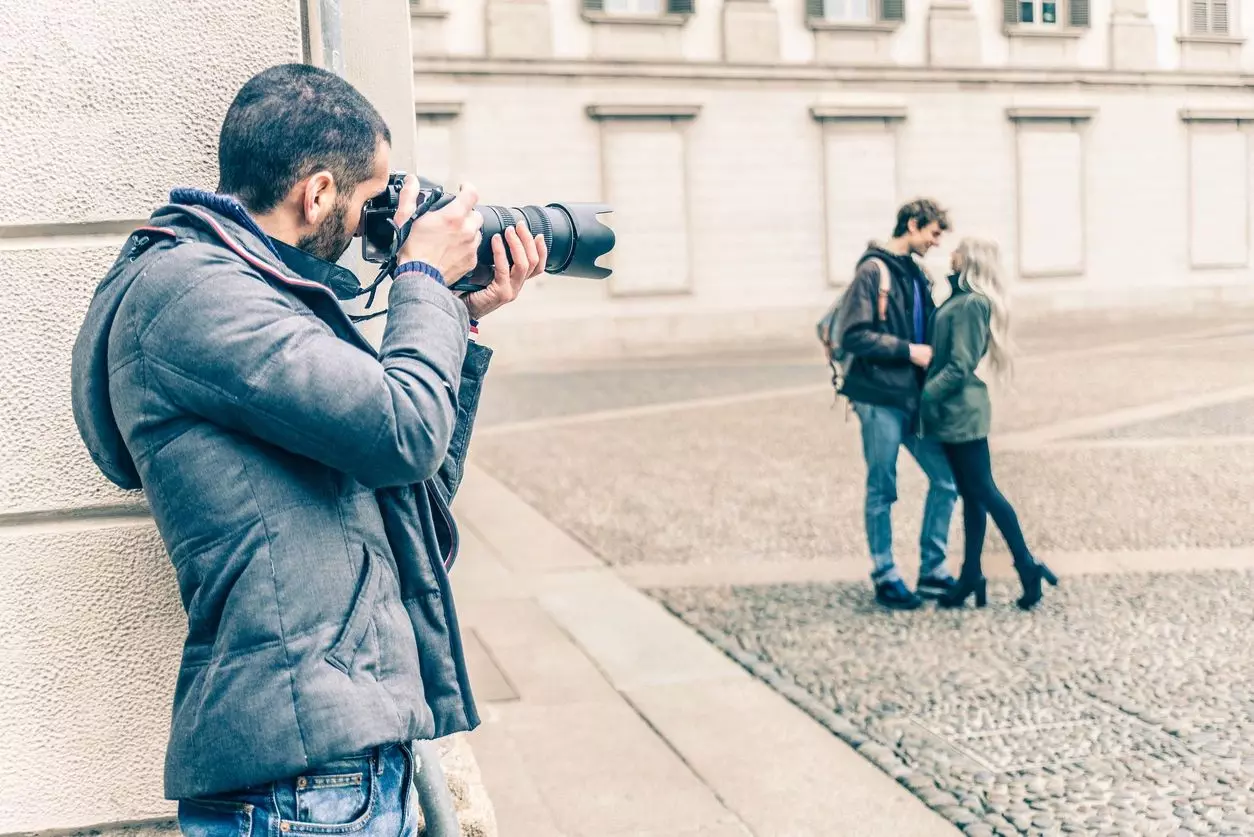 The owner, Michael Robinson, is a veteran of the United States Army, who served his country both home and abroad honorably. He has a Bachelor of Arts degree in Criminal Justice and retired as a Sworn Law Enforcement Professional.
He has years of law enforcement experience and extensive law enforcement training. His law enforcement experience included, however, was not limited to executive protection and crisis negotiation. His training was from local, state, and federal law enforcement agencies as follows:
He earned several letters of commendation as well as an Advanced Law Enforcement Certificate which is the highest award a law enforcement officer can receive and gives him the distinction as a professional Criminal Justice Officer. Michael is now a part of the Law Enforcement Officer Safety Act, better known as LEOSA.
While as a member of the Central North Carolina Negotiator Network he became a commercial drone pilot.
He has a commercial driver's license with a passenger endorsement and drove passengers and packages for several years with Greyhound and Trailways Bus Lines.
DNA Solutions, Inc can offer a variety of services for professional and private entities with the highest level of discretion. Go to the service offered for more details.